Thanks for leaving a review!

Loading reviews...
WVH: The Wood Veneer Hub reviews and testimonials are important to us
At The Wood Veneer Hub, we're proud of the quality and aesthetic appeal our wood wall paneling brings to our customers' homes and businesses. We believe that our wall panels are the perfect solution for those looking to create a stylish, modern, and functional space. But don't just take our word for it! Browse through our extensive collection of customer reviews, renovation projects, and redesign stories to see how our wood wall paneling has transformed spaces across the country.
Discover more
How the influencers are styling our wood collection
Discover the latest transformations with some inspiring projects from our social media community.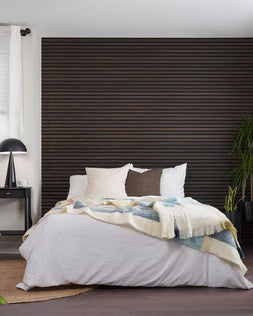 Redesign stories: transforming spaces with wood wall paneling.
Our wood wall paneling has played a significant role in countless redesign projects, completely transforming the look and feel of various spaces. Dive into these inspiring redesign stories and discover how our wall panels can bring a new level of sophistication to your space.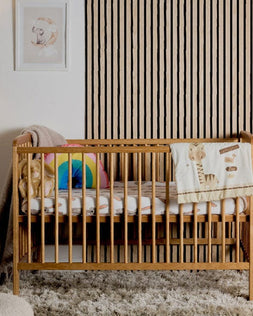 Real reviews from satisfied customers.
Our customers love the versatility and style our wood wall paneling from The Wood Veneer Hub offers. From residential to commercial spaces, our panels have enhanced the appearance and functionality of various interiors. Here's what some of our satisfied customers have to say.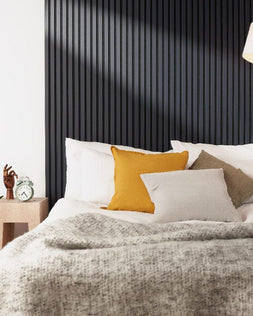 Renovation projects featuring wood wall paneling.
Are you considering a renovation project but unsure how wood wall paneling could fit into your plans? Check out these amazing renovation projects that have incorporated our wood wall paneling to create stunning, modern spaces: