{ $refs.form.scrollIntoView({ behaviour: 'smooth' }) }) " @show-form.window="open()" >
Get in touch
Our knowledgeable team is here to assist you with any inquiries or concerns. We're committed to providing you with prompt and reliable support, ensuring your experience with us is enjoyable and hassle-free.
Monday to Friday: 09:00am - 05:00pm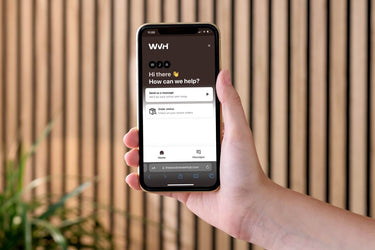 Working on a wall panelling project? We're here to assist you at every step. From design and material choices to installation support, our experienced team is ready to guide you through your project's journey. Reach out to explore expert advice and innovative solutions tailored just for you.
01
Need help with your wall panelling project?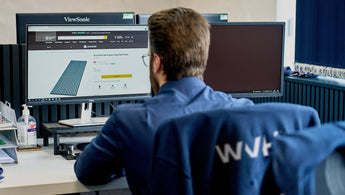 Elevate your projects by joining our trade programme, crafted exclusively for professionals like you. Enjoy bespoke benefits like exclusive discounts, priority shipping, and access to a wide array of premium wood products. Register today and unlock a world of perks tailored to meet and exceed your and your clients' expectations.
02
Looking to sign up for our trade programme?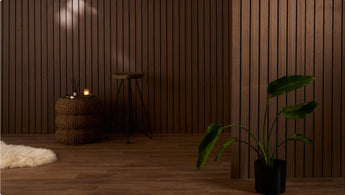 Let's create something exceptional together. We're continuously seeking collaborations that bring fresh perspectives and innovative approaches to our work. Whether you're a designer, craftsman, or supplier, we're excited to explore how we can combine our strengths to craft unparalleled experiences for our clients. Connect with us and let's redefine the boundaries of design and craftsmanship together.
03
Would you like to collaborate with us?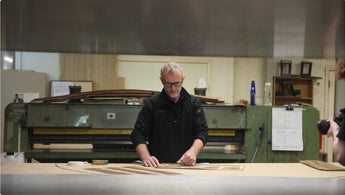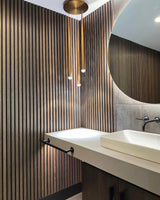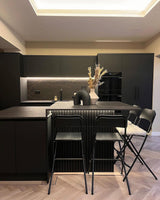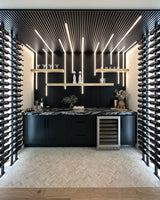 You can also reach out on social media
Engage with our vibrant online community through our social media channels. Join the conversation, stay updated on the latest news, and be the first to hear about exclusive promotions and exciting developments. Connect with us to be a part of our journey and never miss a moment.