Orac Decor Zigzag Primed White Paintable 3D Wall Panels
Original price
$169.99
-
Original price
$169.99
All prices shown are in CAD (Canadian Dollar).
Need help calculating box quantity?
Discover the multifunctional 3D Wall Covering profiles, perfect for transforming entire walls or ceilings, creating a breathtaking wow effect, or installing as contemporary paneling. Elevate any space, from elegant atriums and welcoming lobbies to practical kitchen and bathroom surfaces. Additionally, utilize these versatile panels for door frames or incorporate them into furniture and room accents like cabinet doors, headboards, reception desks, or sophisticated bars.
The eye-catching Zigzag is a prominent feature in the 3D Wall Covering collection. Unleash your creativity and design a one-of-a-kind masterpiece that perfectly complements your personal style and interior decor. Experiment with a variety of shapes and incorporate vibrant color accents to add a distinctive finishing touch to your space.
Seamless integration: Orac Decor 3D wall panels provide near-invisible connection points, ensuring a flawless, continuous pattern across your walls, elevating your space's visual appeal.

Refined edges: With expertly finished lateral sides, these wall panels provide a polished, professional appearance that enhances any interior design.

Enhanced comfort: Boasting positive thermal and acoustic properties, our wall panels improve insulation and sound absorption, contributing to a more comfortable living or working environment.

User-friendly installation: Designed for easy installation, these wall panels can be effortlessly incorporated into your space, saving you time and effort.

Eco-conscious choice: Crafted from sustainable materials, our wall panels support environmentally responsible design, allowing you to create stunning interiors while minimizing your environmental impact.
Each profile measures 78.74" x 9.84" (200cm x 25cm).
Linear Panel Installation Video
Non-linear Panel Installation Video
Painting Orac Decor Panels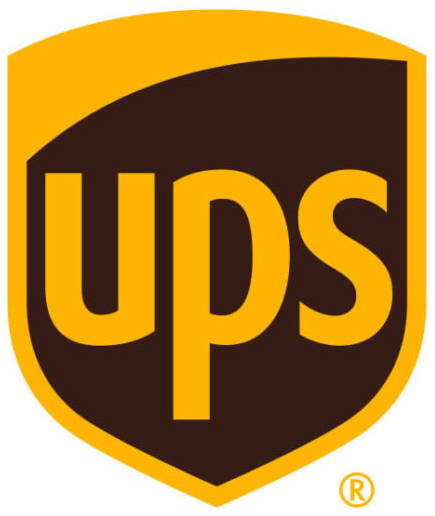 We offer free shipping on all Orac Decor wall panel orders!
You will be notified when your order is dispatched and provided with a tracking number through the courier.